The launch of the new BMW 6 Series Coupe and Convertible this weekend (7 October) marks the latest in a long line of BMW products revealed in 2007 featuring BMW EfficientDynamics
technologies. The new BMW 6 Series range features a host of innovations designed to increase performance, improve fuel consumption and reduce emissions.
2011 BMW 6 Series first look wallpapers
2012 BMW 6 Series first look wallpapers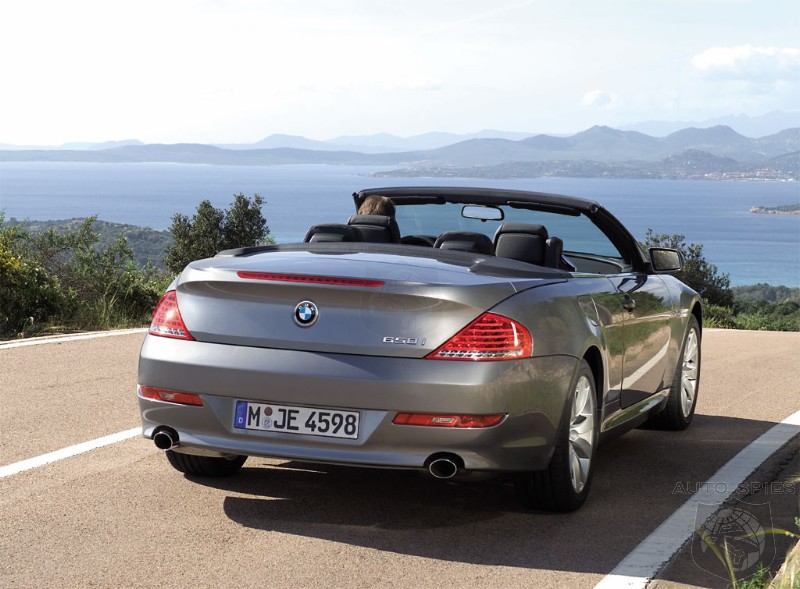 The BMW 635d is the world's first diesel-powered luxury 2+2 Grand Tourer and the launch opens up yet another new market segment by BMW.